Utah is a photographer's paradise. This state has some of the best photo locations for the landscape photographer. With 5 National Parks, 3 National Wildlife Refuges and 6 National Monuments. 78% of the state is owned by the federal government mostly under the control of the BLM and forest service.
New!! Check out our Form, Post your favorite locations and see what others have posted.
Click on Northern or Southern Utah or a location Dot.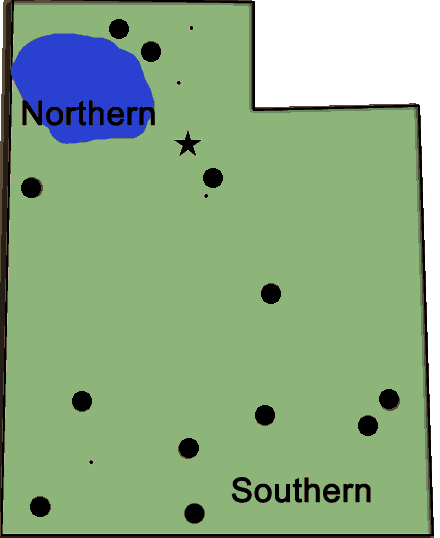 Home | About Us | Contact Us | Visitor Agreement | Advertise | Privacy | Store | Newsletter